As part of our commitment to reduce carbon emissions and beauty waste in landfill, we offer refills for all Emma Lewisham products. Whenever you need a product top up, you can simply purchase the refill, which will reduce:
Your impact
When you purchase a refillable pod instead of a completely new product, you are reducing carbon emissions by 70%, energy use by 60% and water use by 45% (Source: LCA Centre). As well as helping to reduce the billions of units of beauty waste that end up in landfill each year.
Reducing carbon emissions
74%
How do I find the refill for my product?
Purchase the refill you are after here. This is a reusable pod that has been cleaned, sterilised, refilled and kept in circulation.

How do refills reduce carbon emissions?
Buying a refill means we don't need to make and send you new vessel packaging (jar outers, jar lids, pumps and bottles) each time you order a repeat product. This saves on the energy, water and carbon emissions that are involved in producing a new vessel.
What do I do with my used empty pods?
We would love you to return your empty pod to us. Where possible, we sterilise, refill, and put back into circulation these pods to help reduce carbon emissions even further. Learn how to return your empty pod to us for free, here.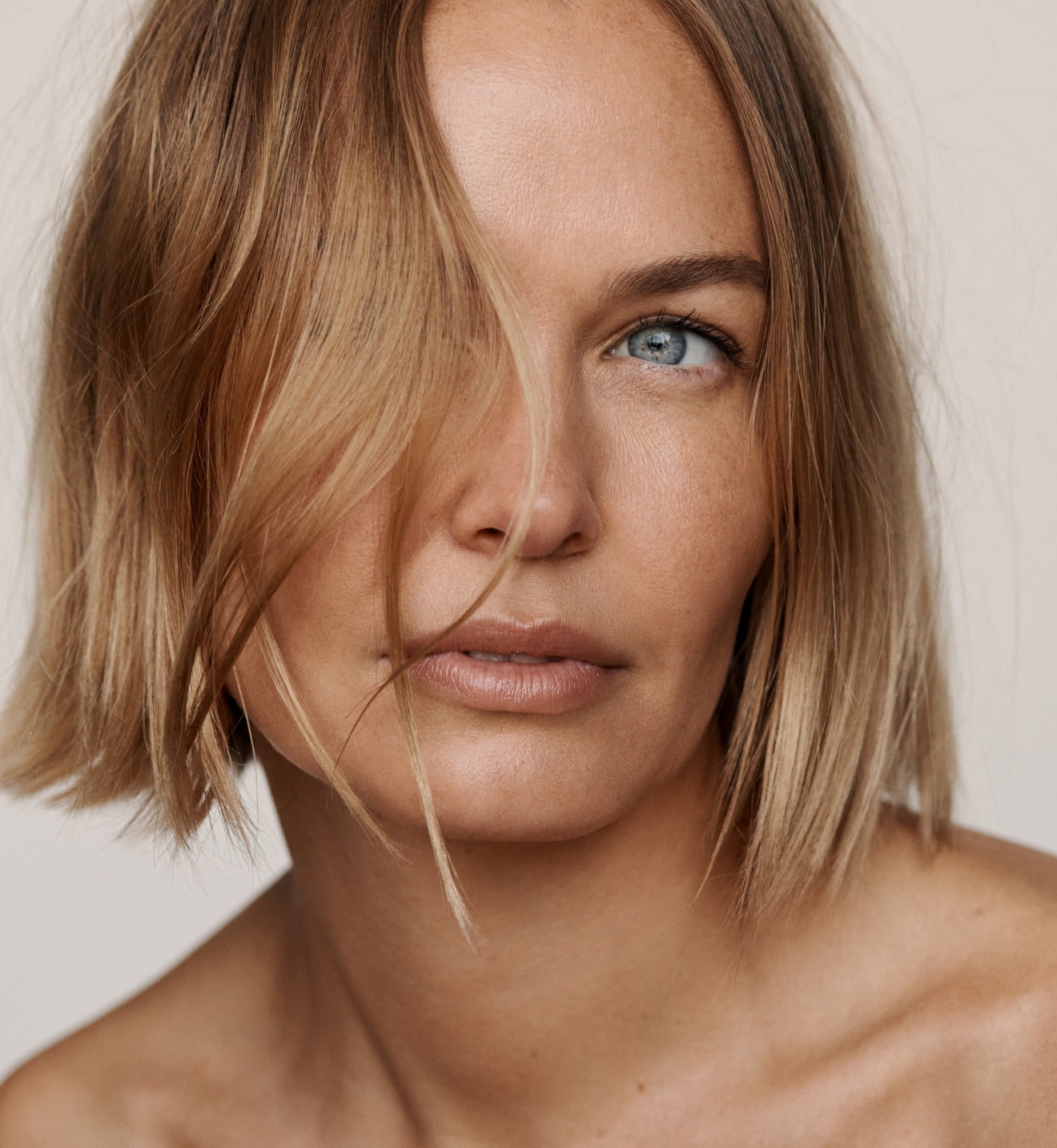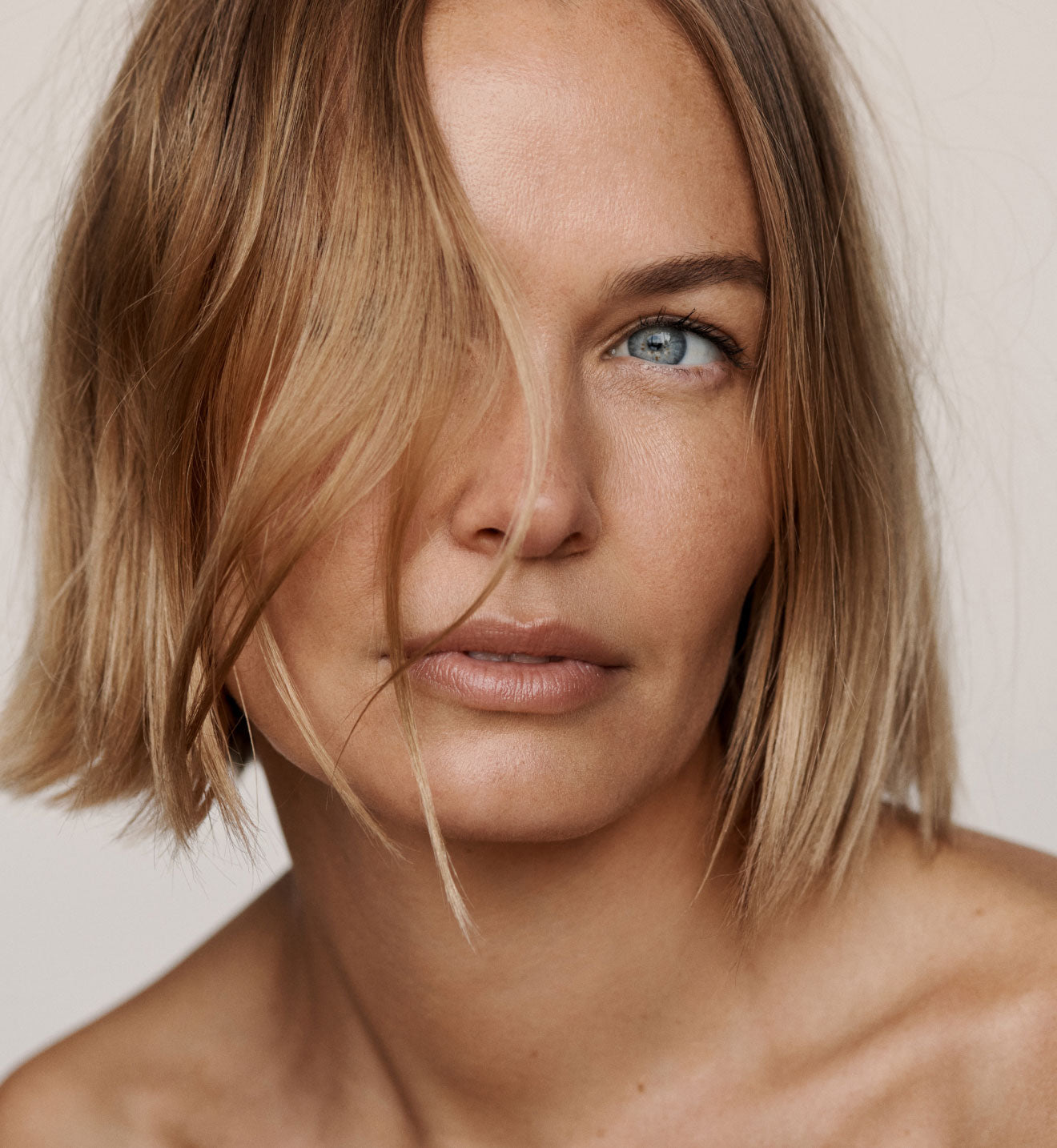 How to refill your product
If you need help to refill your product, we've created instructional 'How to refill' videos that explain step by step how to refill your products. If you get stuck, please reach out to us and we'll be happy to talk you through how to refill.
PUMP POD
Skin Reset Serum / Skin Reset Eye Crème / Brighten Your Day Crème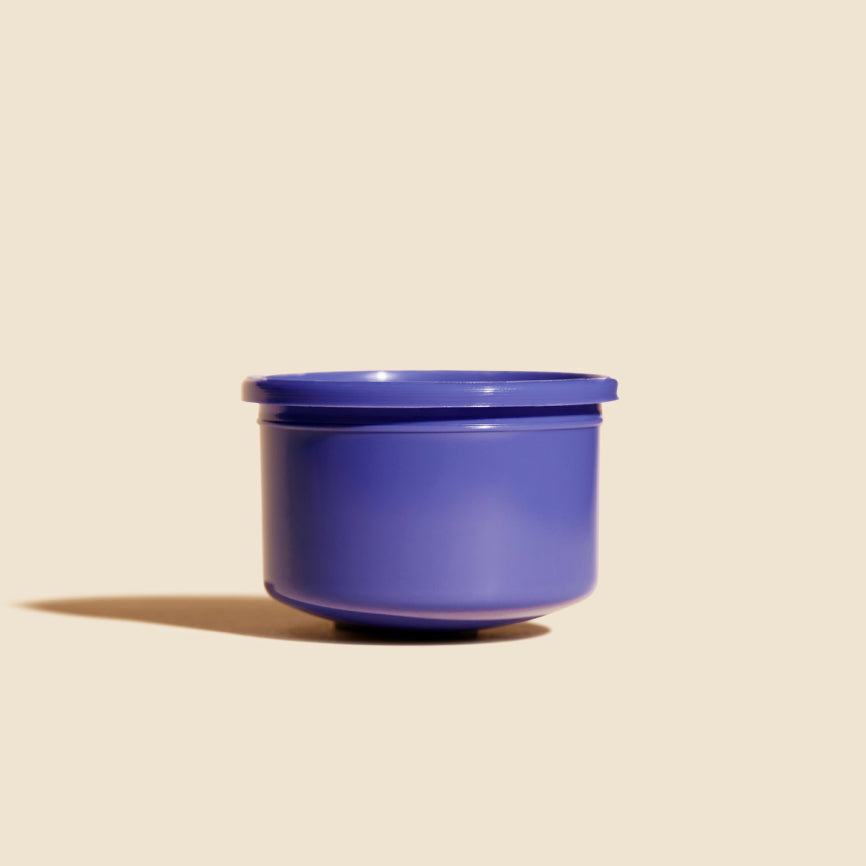 OPEN POD
Supernatural Face Creme Riche / Supernatural Sleeping Mask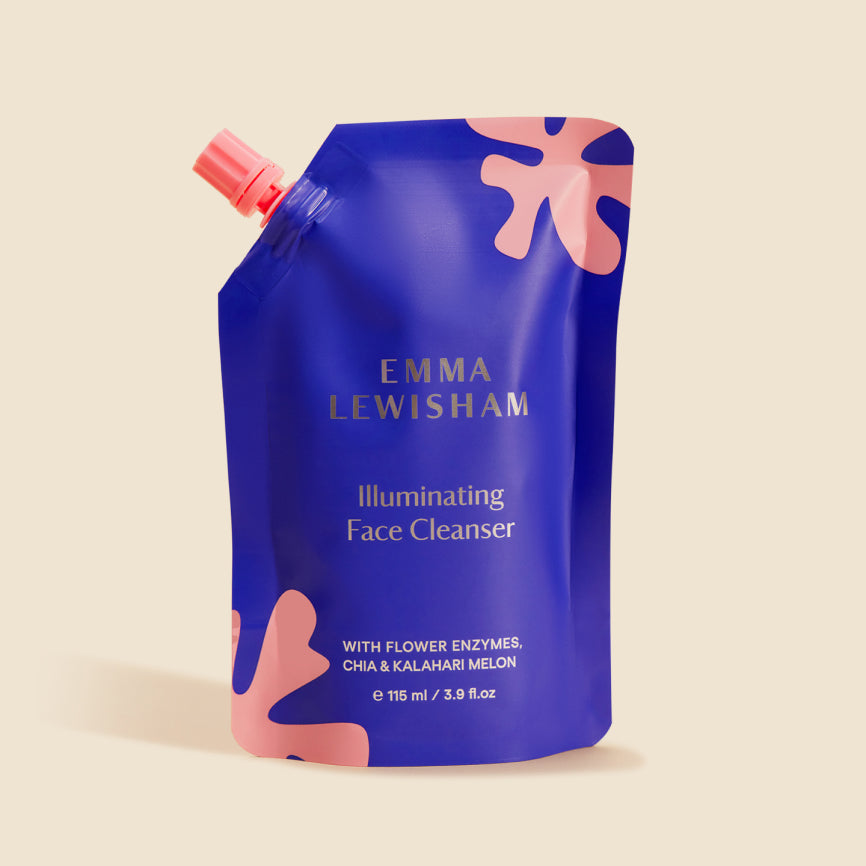 REFILL POUCH
Illuminating Oil Cleanser / Illuminating Exfoliant / Illuminating Face & Body Oil / Supernatural Face Oil