Your Complimentary Beauty Circle Reward
We're sorry you're not eligible for this offer, please contact us if you need any help.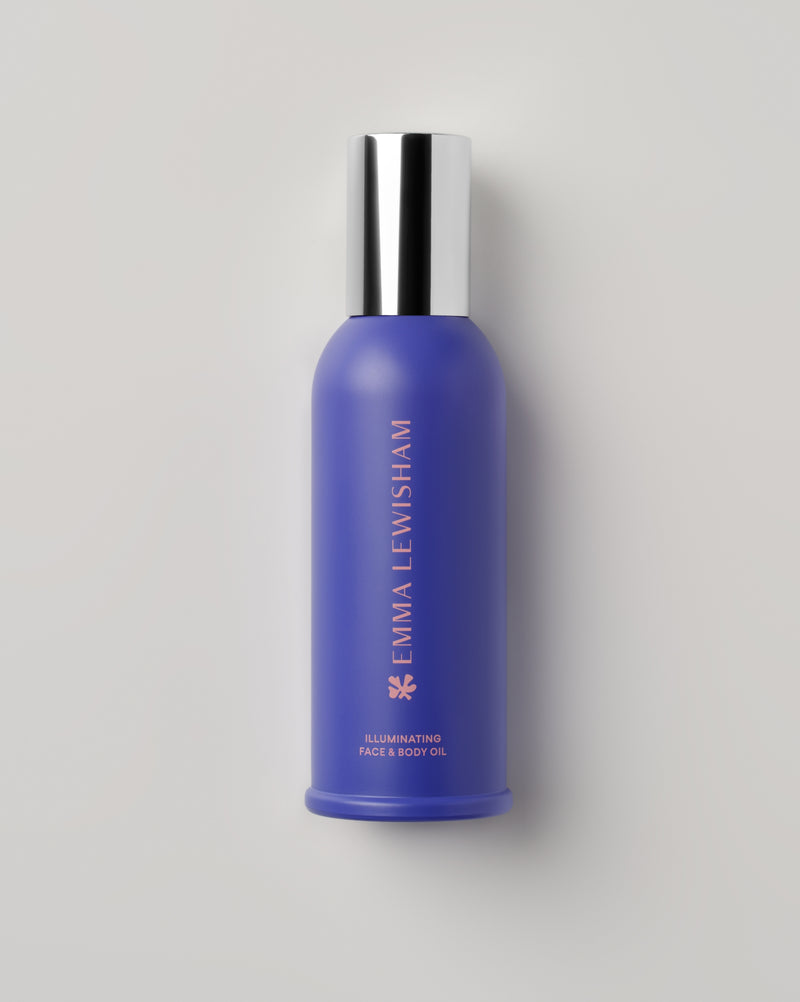 Supernatural Face Creme Riche Mini has been added to your cart.
Thank you for taking part in Beauty Circle Rewards. To receive your complimentary product name simply add one other product to the cart and proceed to check out. We hope you enjoy your luxury sample.
Shop our best sellers
View Terms & Conditions